GMC Srinagar Jobs Recruitment 2021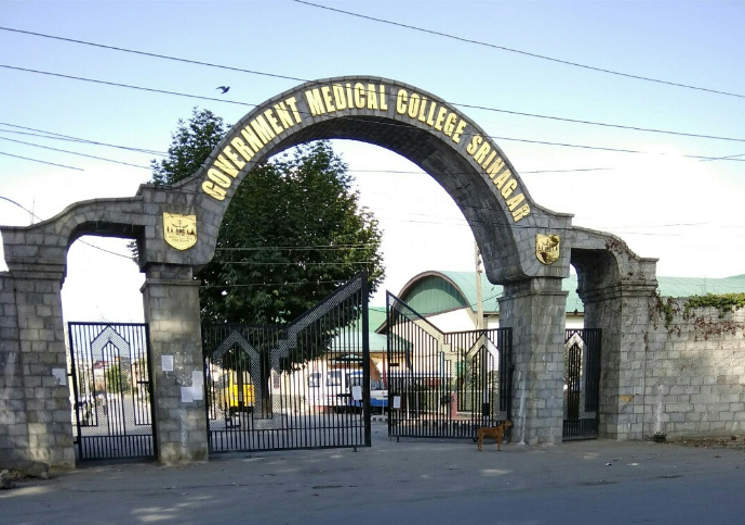 Applications on the prescribed format are invited from the (in-service/ Non-PC doctors) eligible candidates for the post of following various categories of Registrar/demonstrator (on tenure basis) for 500 Bedded New pediatrics Hospital, Govnment Medical College, Srinagar.
Name of the Posts: Registrar/Demonstrator
Discipline:-
1. Neonatology/Neonatal Div. L.D Hospital, Srinagar.
2. Pediatric Anesthesia.
3. Pediatric Surgery.
4. Pediatric Radiodiagnosis & Imaging.
5. Pediatric Microbiology.
6. Pediatric Ophthalmology.
7. Pediatric Orthopedic.
8. Pediatric Nephrology.
9. Pediatric Cardiology.
10. Pediatric Neurology.
11. Pediatric Gastroenterology.
12. Pediatric biochemistry.
Last Date: 20-10-2021.
How to Apply:
Candidates interested in applying for Registrar/Demonstrators posts at Government Medical College, Srinagar should download the respective application form from Government Medical College, Srinagar Website http://www.gmcs.edu.in/ between 11-10-2021 to 20-10-2021 or the same may be collected from the Photostat Section of Government Srinagar. The application forms should be accompanied with a Medical College, non-refundable bank receipt of Rs. 300/- (Rupees three hundred only) from J&k Bank, GMC Srinagar (account No. 7655). Application forms complete in all respects should reach the office of the Registrar Academics upto 20-10-2021